Home
|
RTI Act,2005
|
Sitemap
|
Mail
|
Contact
|

|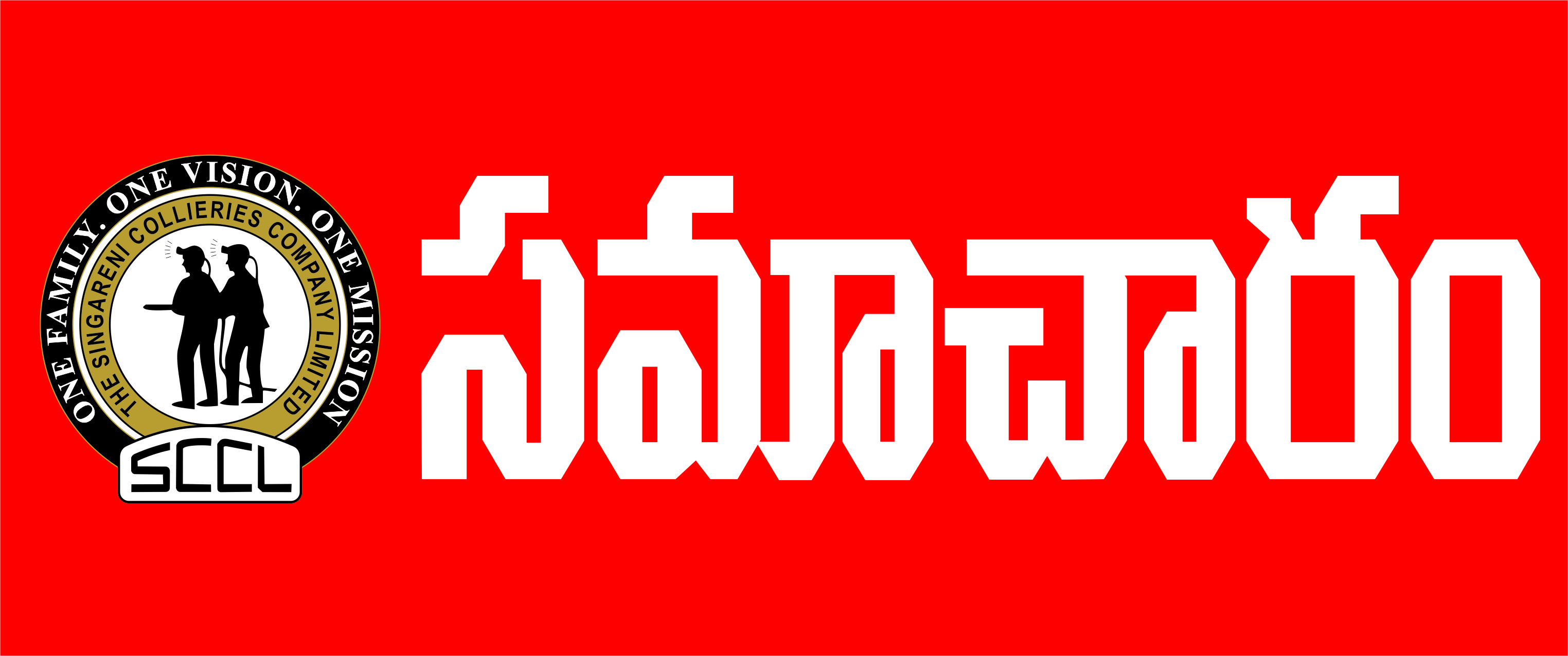 Latest happenings
Vendor Meet on" Tender for appointment of clearing & forwarding Agent for imported Consignments" is rescheduled on 14.07.2017, 11.00 a.m. at Singareni Bhavan, Hyderabad. Draft NIT will be uploaded shortly.
NIT for appointment of Application Service Provider for GST. Last date of submission 28.06.2017 by 1.00 pm

HSN/Service Code
Service and Goods Tax (GST) Enrolment details of SCCL may be taken by Customers / Vendors/ Service providers/ Contractor...

GST Number HSN/Service Code
Sri N.Sridhar, IAS, C&MD started Week long "Telangana Formation Day" celebrations at Kothagudem on 02.06.2015 Details
Sri N.Sridhar, IAS, C&MD with "Golden Peacock Innovative Product/Service Award" for the year 2015 at Dubai on 20-Apr-2015 Details
Sri K.Chandrasekhara Rao, Honourable Chief Minister of TS laid Foundation Stone on 03.03.15 for 600MW Stage-II STPP at Jaipur, Adilabad Details
The Award for "Top Assessee of Central Excise" of Hyderabad Zone has been conferred on SCCL for the year 2013-14.
Sri N.Sridhar, IAS, C&MD, SCCL at 66th Republic Day Celebrations at Prakasam Stadium, Kothagudem

Sri N.Sridhar, IAS has taken charge as Chairman & Managing Director of SCCL on 01.01.2015.
SCCL has entered into an MOU with Indian School of Mines,Dhanbad on 04/04/2014 .
Mission

Customer Corner

e

- Auction

Employees

VENDORS