Home
|
RTI Act,2005
|
Sitemap
|
Mail
|
Contact
|

|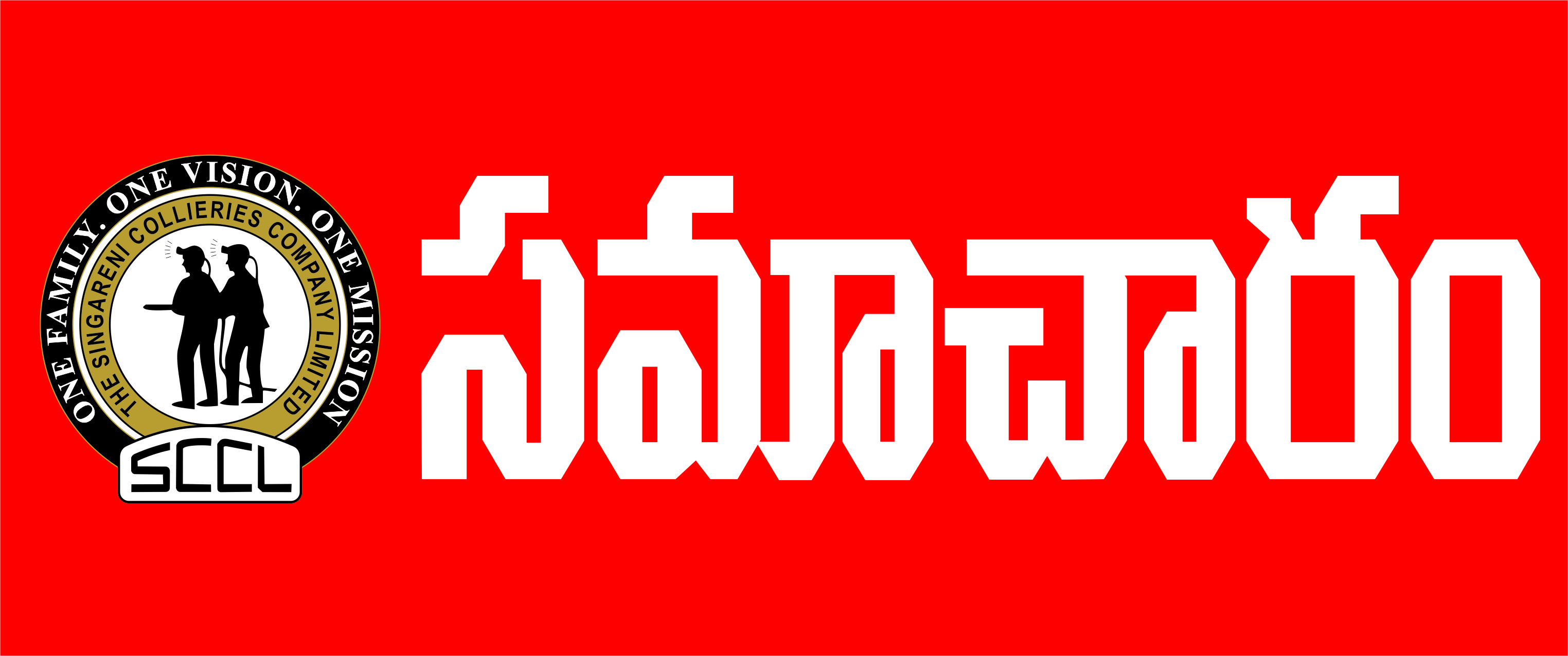 Latest happenings
Submission of Expression of Interest for raising of loan Rs. 4116 Crores for funding of 1 X 800 MW Super Critical Thermal Power Plant at Pegadapalli Village, Jaipur Mandal, Mancherial District.

Details
Sri N.Sridhar, IAS, C&MD started Week long "Telangana Formation Day" celebrations at Kothagudem on 02.06.2015 Details
Sri N.Sridhar, IAS, C&MD with "Golden Peacock Innovative Product/Service Award" for the year 2015 at Dubai on 20-Apr-2015 Details
Sri K.Chandrasekhara Rao, Honourable Chief Minister of TS laid Foundation Stone on 03.03.15 for 600MW Stage-II STPP at Jaipur, Adilabad Details
The Award for "Top Assessee of Central Excise" of Hyderabad Zone has been conferred on SCCL for the year 2013-14.
Sri N.Sridhar, IAS, C&MD, SCCL at 66th Republic Day Celebrations at Prakasam Stadium, Kothagudem

Sri N.Sridhar, IAS has taken charge as Chairman & Managing Director of SCCL on 01.01.2015.
SCCL has entered into an MOU with Indian School of Mines,Dhanbad on 04/04/2014 .
Mission

Customer Corner

e

- Auction

Employees

VENDORS