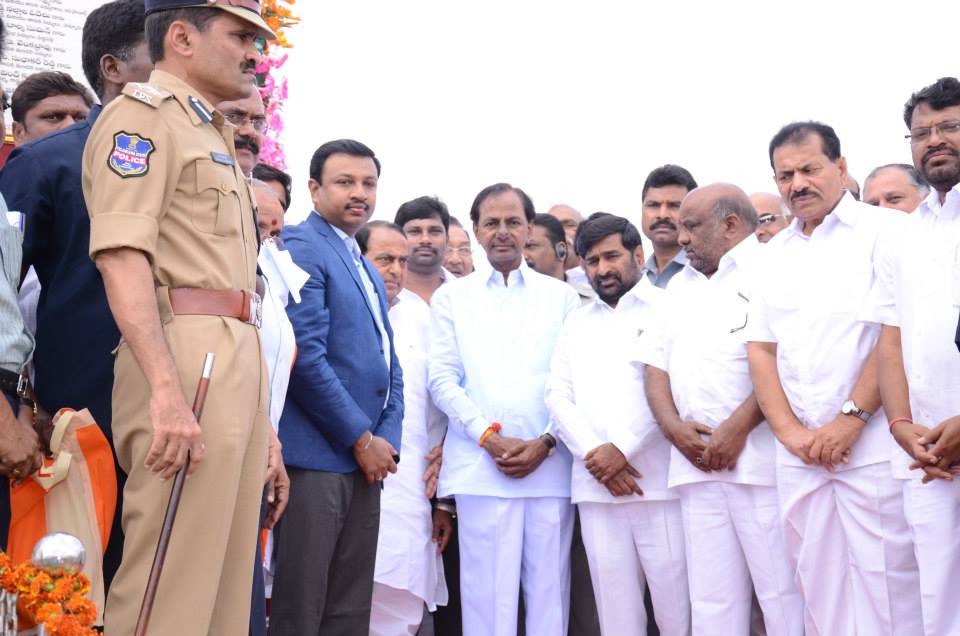 ---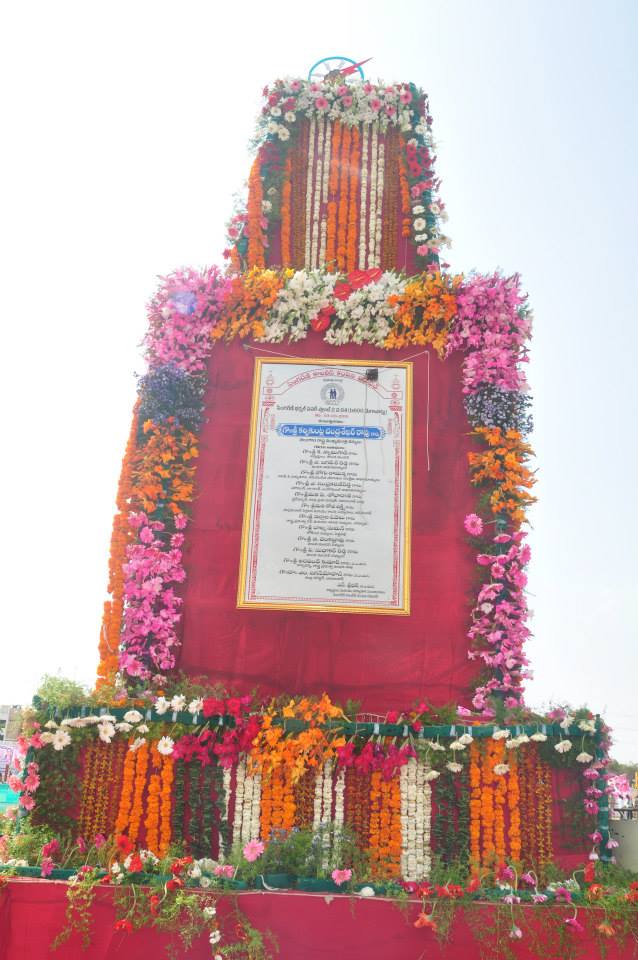 ---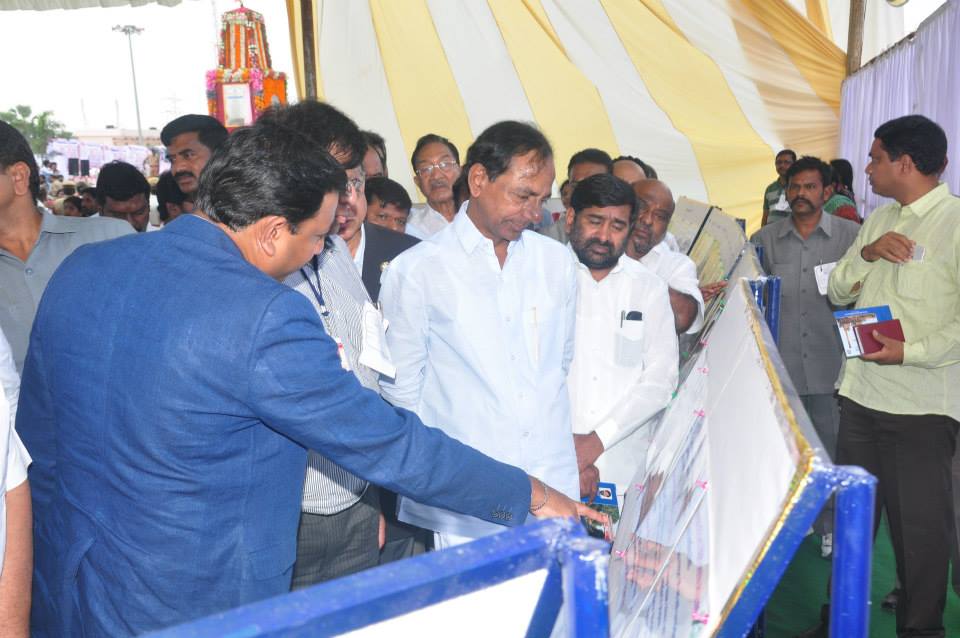 ---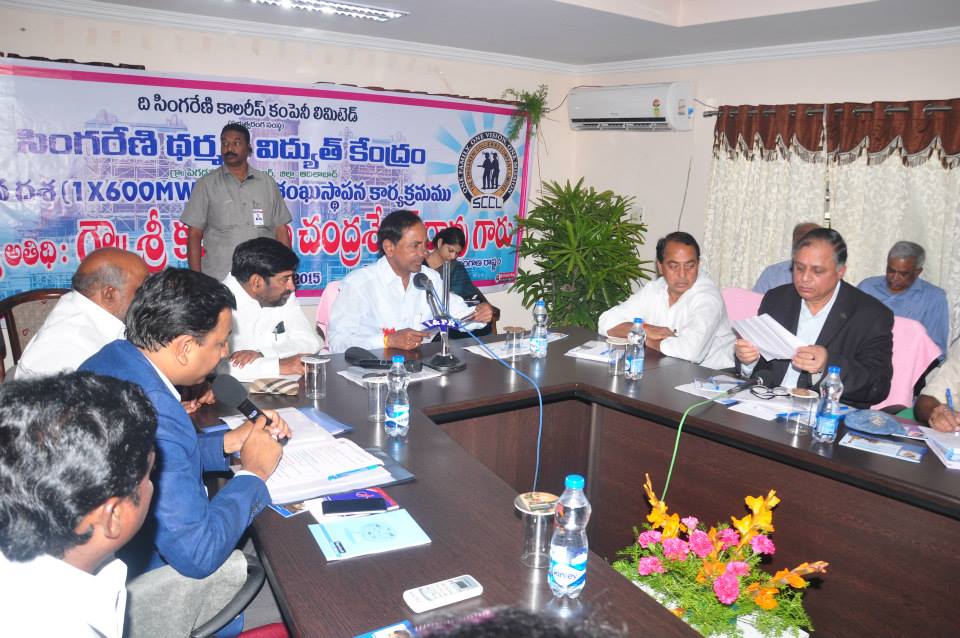 ---
Sri K.Chandrasekhara Rao, Honourable Chief Minister of Telangana State has laid Foundation Stone today ie on 3rd March 2015 for the 600MW Stage-II Singareni Thermal Power Plant at Jaipur,Adilabad District. On review of the existing project Honourable Chief Minister complimented SCCL for rapid progress in construction of 2x600 MW SCCL Power Project.
Sri N.Sridhar,IAS CMD,SCCL briefed the Honourable CM regarding the critical issues of present 2x600 MW Power Project including 1 TMC and 2 TMC Water Pipeline laying and Railway connectivity to the Plant.CMD SCCL also explained about the measures taken for increasing the coal production (from 52 Million Tonnes to 75.6 Million Tonnes by 2019-20 ) and support required in land acquisition for opening new mines expeditiously and partly meet the coal requirement for upcoming 8000 MW power projects in next four years. Honourable CM exuded confidence in the leadership and management of Singareni Collieries in increasing the coal availability through increased production in the Godavari Valley Coalfield, by acquisition of coal blocks in other States and outside India, preferably in countries like Indonesia, Mozambique and South Africa.
Sri G.Jagadish Reddy,Honourable Minister for Energy; Sri Jogu Ramanna,Honourable Minister for Forest & Environment, BC Welfare; Sri A.Indrakaran Reddy, Honourable Minister for Housing, Law & Endowments; Smt.Kova Laxmi,Parliamentary Secretary & MLA Asifabad, Sri Nallala Odelu Chief Whip & MLA Chennur, Sri S.Venugopala Chary, Spl.Representative for Telangana State in New Delhi, and other public representatives were present.